Company Introduction
Since the establishment of our company, we have developed our business with the motto: "Our company belongs to all our customers and staff". To continue growing as a company, genuine satisfaction of our costumers and happiness of our employees are indispensable. 
Nowadays, plastic products are used in a wide range of fields, thus help making our lives more secure and comfortable. Also, as a weight reducing alternative to metal products and recycling alternative to rubber, the quantity of plastic being used is growing rapidly every year as new materials are being developed.
About 90% of the products of our company are destined for the automotive related industry, and they are used by nearly all the Japanese domestic manufacturers. After long years accumulating know-how in the automotive industry (good quality, good price and quick delivery), we challenge our everyday manufacturing activity while always asking ourselves : "is that good enough for our customer?"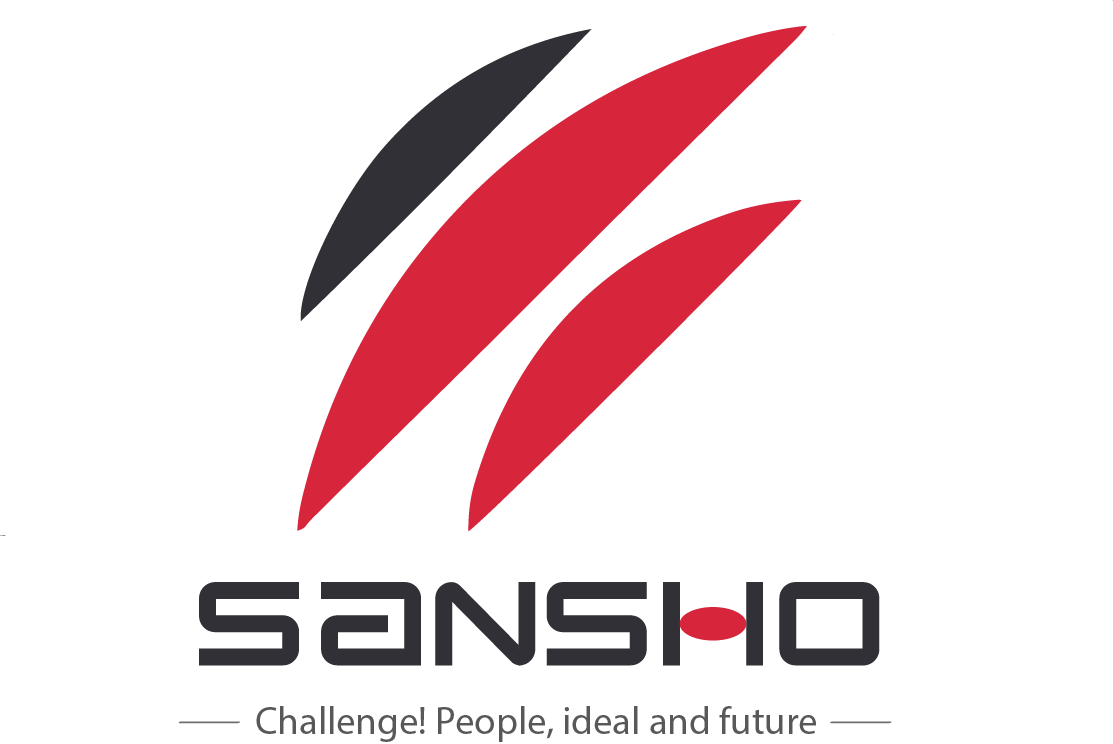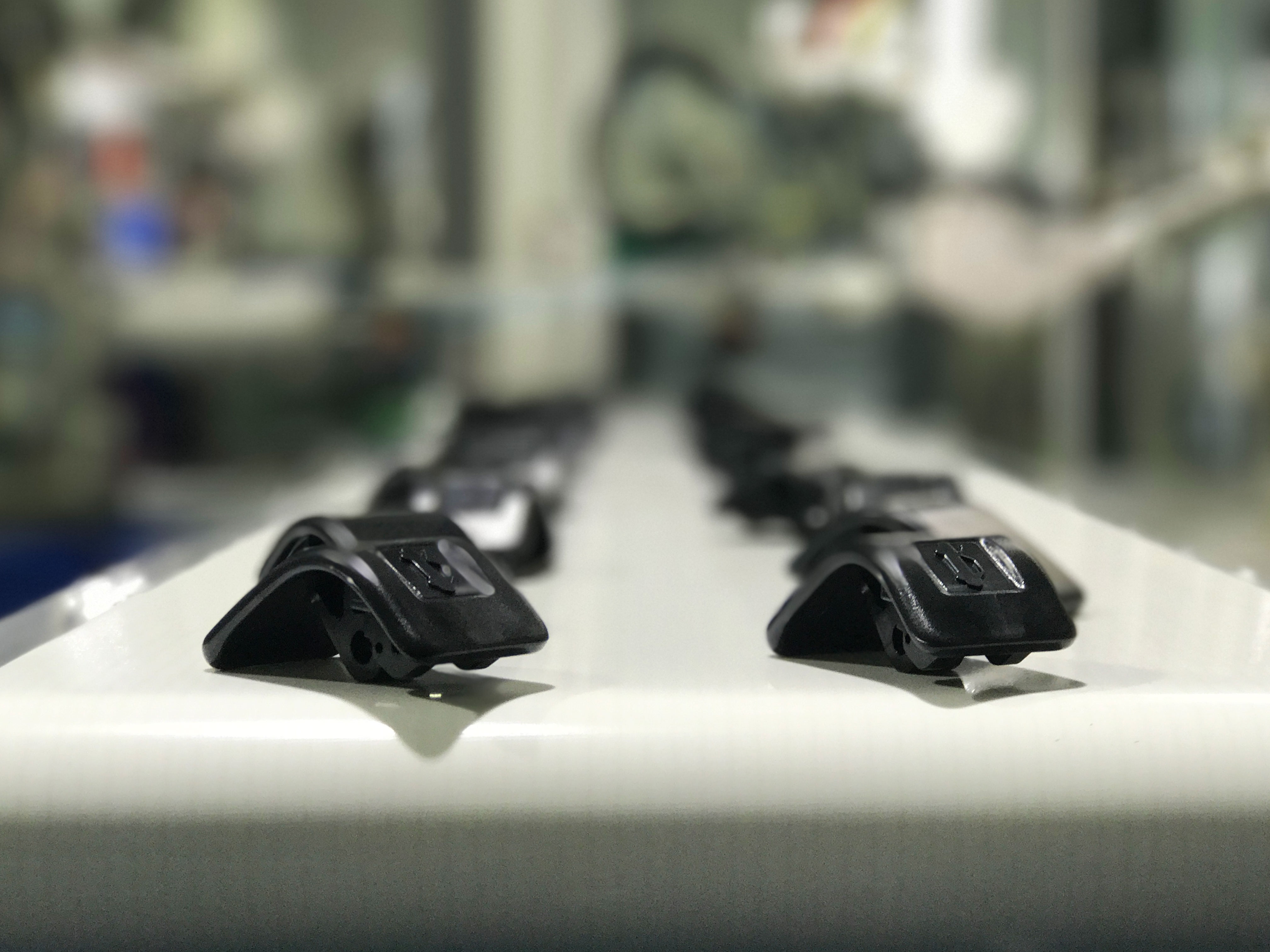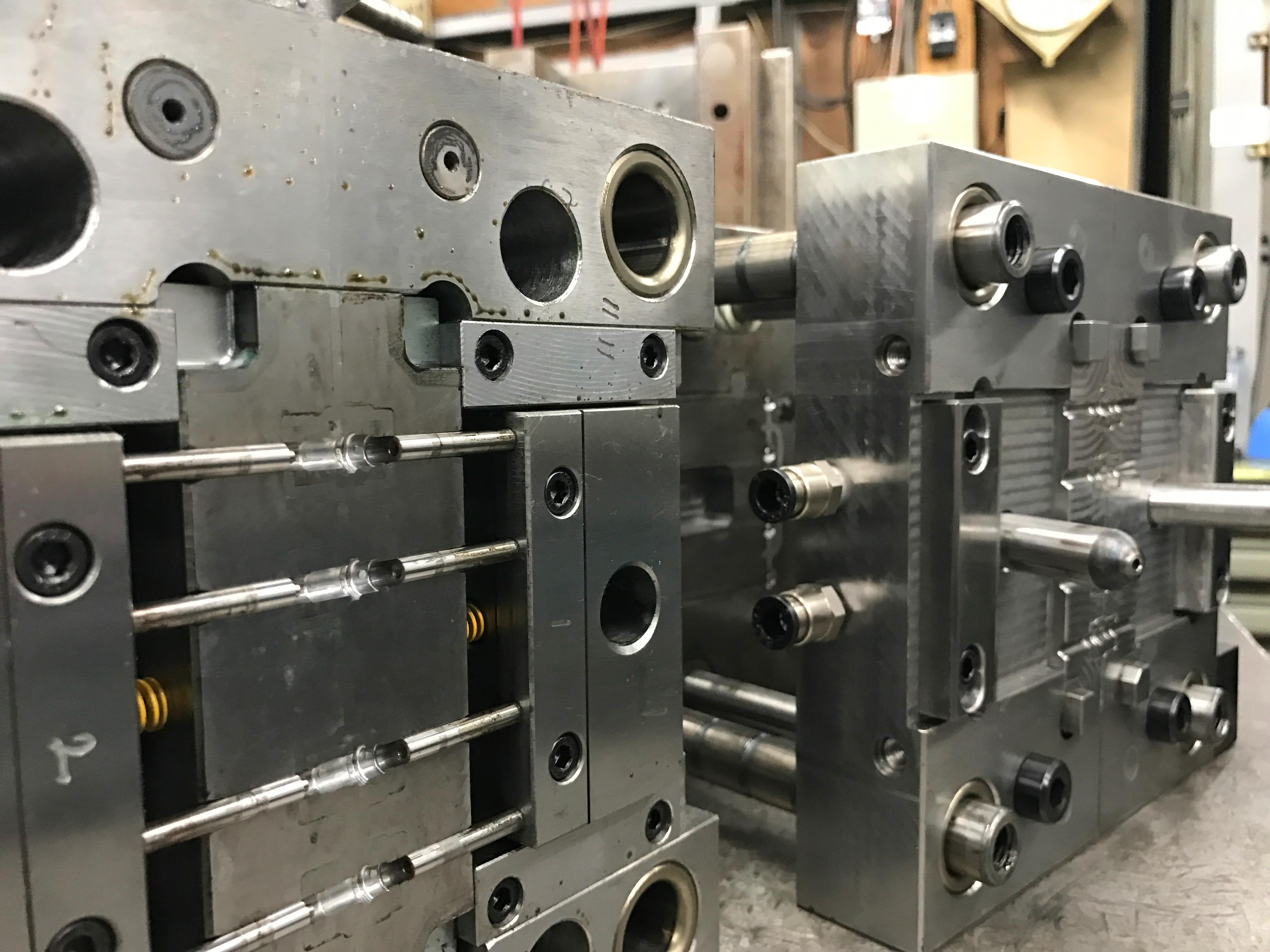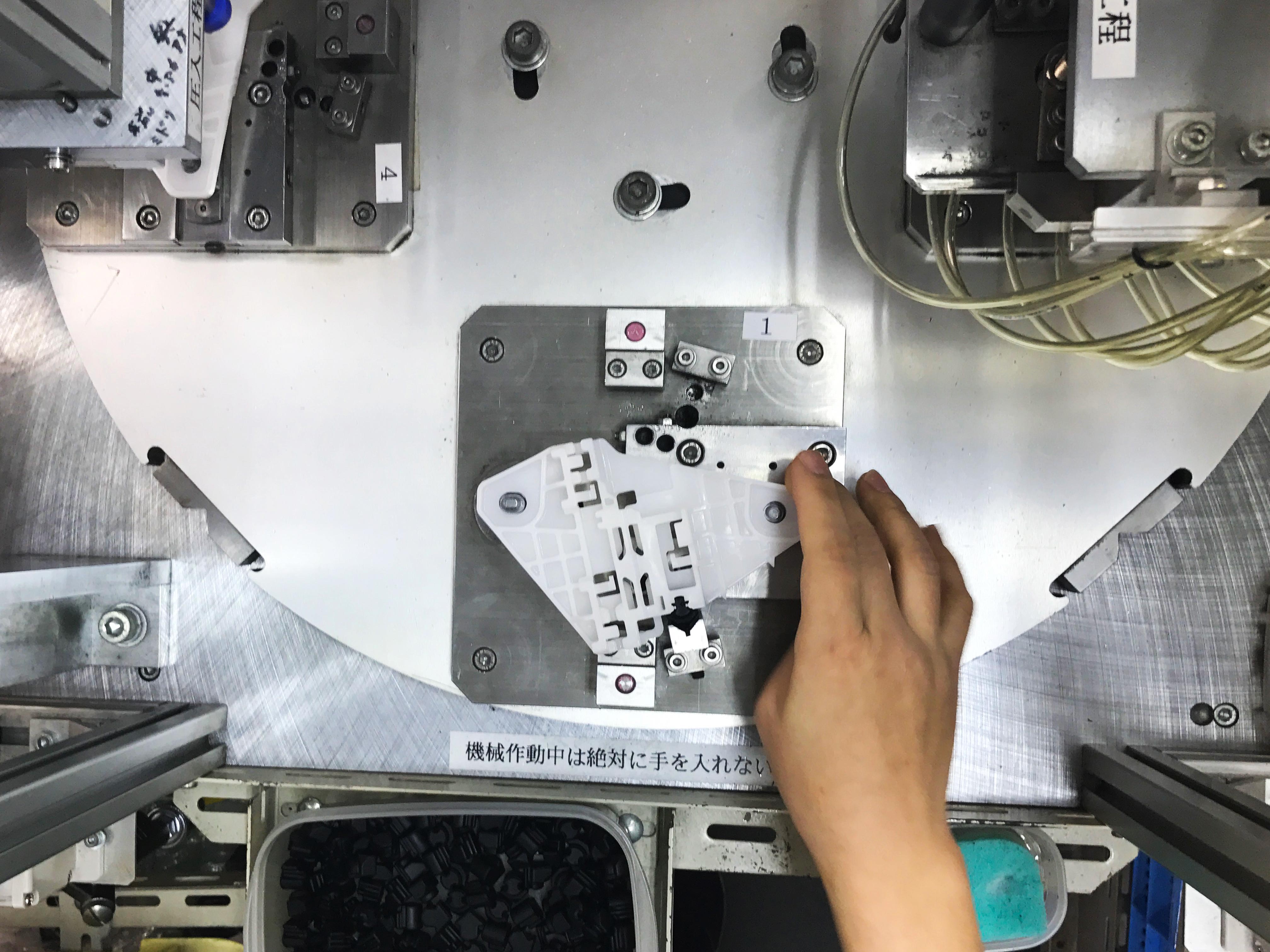 Injection Molding
With over 60 years of experience, we have been supplying our customers with their required parts under our three principles:  High Quality, Low Cost and Quick Delivery.
Mold Maintenance
Since the foundation of our company, we have been taking care of over 6 thousands molds with different designs and layouts. We have the know-how to provide the best possible care for each independent mold in order to assure a long lifespan while preserving quality.
Assembly
We have both manual and automatic assembly services in order to supply our customers with a complete product that meets their specifications. This assembly occurs under a very strict Japanese "Pokayoke" quality assurance system.
Quality Policy
Our commitment is to deliver plastic injection products that satisfy 100% the requirements of our clients and their stakeholders, while continuously improving the effectiveness of our Quality Management System.
News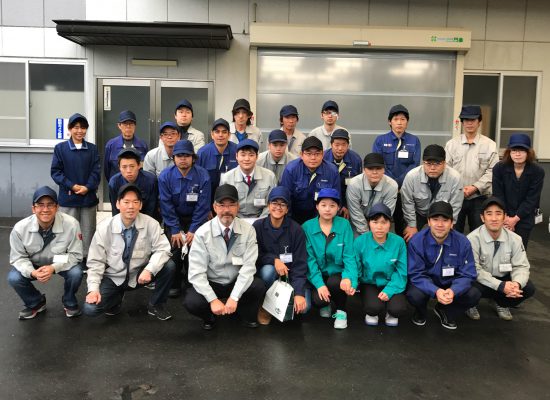 This day was the culmination of two months of hard work of our new internship pr […]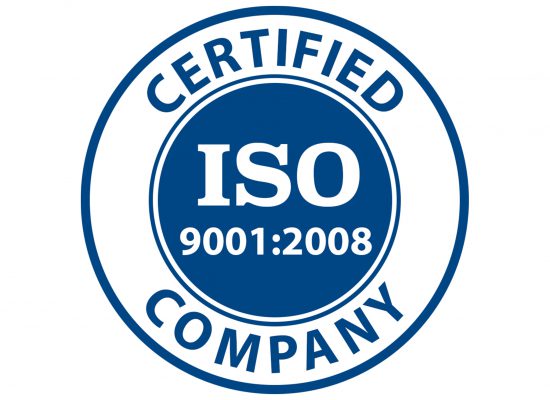 Sansho Mexicana was awarded with the ISO 9001:2008 certification on January, 26t […]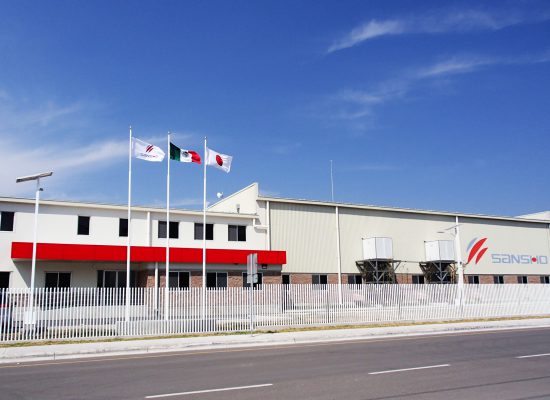 In March, 10th 2014, Sansho Mexicana was established in the city of Queretaro, M […]
See All the News